Quality first
Why Choose Us
We are experts in our field and know what exactly to provide to each of our customer. We work hard to give our customers the best looking floors which is durable and strong. We at Pecfloors have the best team members and the right equipment with the updated knowledge which make us the best flooring company.
Call Our Flooring Experts Now ! 
Great Services
We accept that it is an absolute necessity for us to give only the best on each degree of the scope of services we give. From our place of contact with you, by means of a call or email, to the culmination of your ground surface establishment, we will give first class benefits.
Highest Standards
Only the best! That is what we're about. Your floor is a piece of your home or business place that should require genuine upkeep in a truly significant time-frame. That is the reason we don't utilize anything not exactly the best ground surface hardware and material for sturdy deck wraps up.
Affordable
you don't need to burn up all savings to have exquisite and tough flooring in your home or business place. Every one of our services are budget-friendly, more to it, consultation is FREE!
Get a free quote today!
Interested In Our Professional Flooring Services?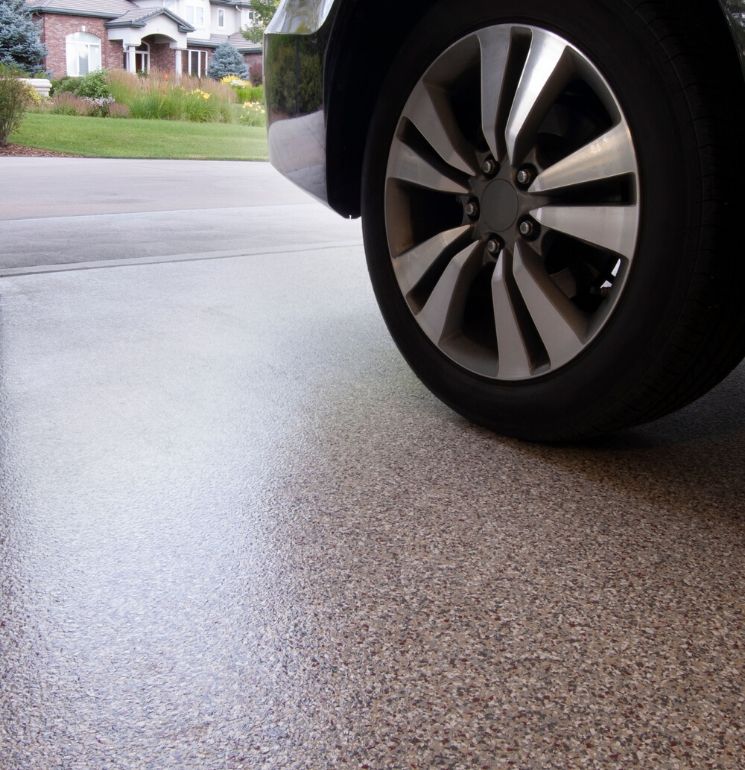 Read More
Epoxy refers to any of the basic components of cured end products of epoxy resins, often with favorable mechanical properties and high thermal and chemical resistance.
Epoxy coatings are normally applied over concrete floors to provide a high-performance, smooth, and durable surface that can last many years and withstand heavy loads.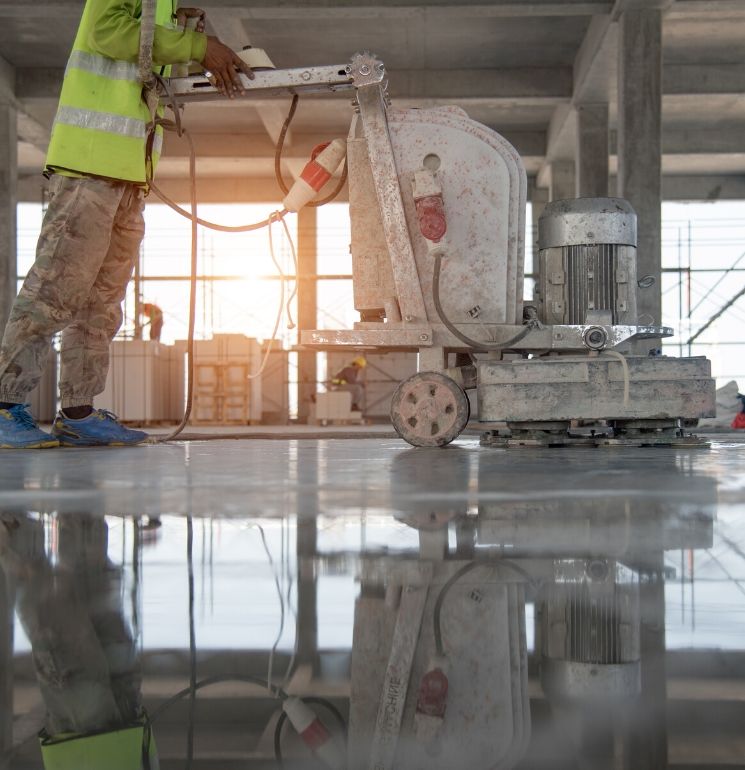 Read More
Polished concrete is a multi-step process where a concrete floor is mechanically ground, honed and polished with bonded abrasives in order to cut a concrete floor's surface. It is then refined with each cut in order to achieve a specified level of appearance. During concrete polishing, the surface is processed through a series of steps, utilizing progressively finer grinding tools.
Concrete Repair And Surface Preparation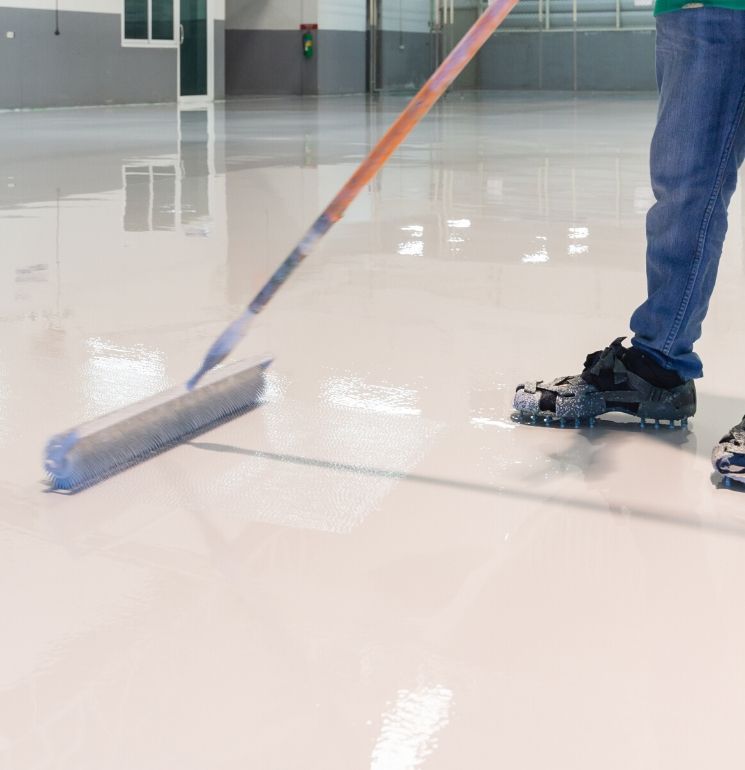 About Us
Welcome to PecFloors
Welcome to PEC Floors, we are independent flooring experts proudly serve all New York and New Jersey area, Our flooring professionals provide a wide variety of flooring services. From Epoxy systems, urethane, Overlays, Stained & Polished Concrete Floors, at PEC Floors our flooring experts can handle all of your flooring needs!
PEC Floors provide flooring services to both residential and commercial clients .further more, we have the ability to service Industrial and Medical properties as well. Our industrial coating process focuses heavily on the right surface preparation and the utilization of top of the line products to include Epoxy, Polyaspartic, Polyurea, and Urethane. These factors are critical to a long-lasting floor that is extremely durable, stain resistant and simply easy to maintain.
About Epoxy Flooring
What is Epoxy Flooring?
The simple way to explain an Epoxy Flooring is a flooring that consists of multiple layers of epoxy which is applied to the floor with a depth of at least two millimeters. There is a chemical difference in epoxy coating and other basic floor paints. For this flooring system, resins and hardeners are combined. Once thy are mixed properly, they react chemically and forms a stiff plastic like material.  The epoxy flooring is stain-resistant, strong and more.
The major difference between epoxy floor and epoxy floor coating is the depth of the layer. If it is less than two millimeters, it is the epoxy floor coating.
Why Epoxy Flooring
Why Choose Epoxy Floor?
The main reason to go with the Epoxy floor is that it is very durable and strong. When the floor is coated with epoxy, it becomes solid polymer that is very strong and can withstand the wears easily.
There are a lot of patterns and colors to choose from. Whatever is there in your mind can be achieved and make your floor more beautiful.
All the coatings that are temperature resistant, anti-slippage, and also a fire-resistant. So not only the floor looks elegant and beautiful but also provide the safety to your loved ones.
step by step working
Our Process
This was nothing like any other construction company I worked with . They came with the best price in the market , trust me I've been shopping around for a while . When they finished with my floors at my warehouse I was amazed how perfect it came out . I highly recommend this company , both prices and customer service . They also give a discount for military personal Like me .
Had my restaurant floors done by these guys, super professional and friendly crew. Shay thank you so much for an awesome metallic floor, truly one of a kind as you promised!
Pec Floors did a great job! Jonathan answered all my question and fully explained the process and pricing options. I only had a couple of days available to get the epoxy floor installed in the garage of my newly constructed home before movers were scheduled to move us in to our new home. Shay was able to schedule the installation in the short time I had available. Justin did a fantastic and very professional job installing the epoxy floor. He fully explained the process and did a great job keeping my garage and surrounding area clean. These guys are very professional. I highly recommend Pec Floors and would definitely use them again. My floor is beautiful!
Newsletter
Subscribe for Flooring Resources & Store Discounts
Get a Quote in Under 24 Hrs
Request an Online Quote